My Darling Clementine - How Do You Plead? - LIMITED EDITION VINYL IMPORT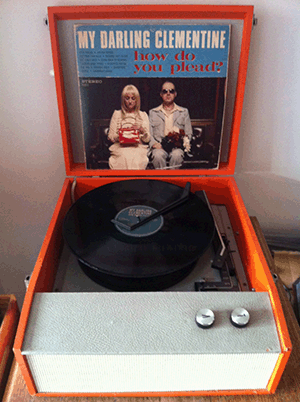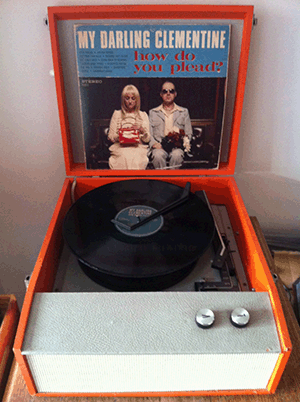 My Darling Clementine - How Do You Plead? - LIMITED EDITION VINYL IMPORT
This is a special import of the European vinyl release of 'How Do You Plead' by UK Country duo My Darling Clementine.
This 180-gram release was issued by Plane Groovy and is limited to 300 overall copies. We've secured only 40 to sell in N. America.
Please note, as a special limited edition the vinyl contains a different track listing from the N. American CD release. Digital downloads of the N. American release is included with any vinyl purchase.
Track Listing:
A1) By A Thread
A2) 100,000 Words
A3) Put Your Hair Back
A4) Nothing Left to Say
A5) The Other Half
B1) Going Back To Memphis
B2) I Bought Some Roses
B3) Reserved For Me And You
B4) Goodbye Week
B5) Departure Lounge
B6) Goodnight Louise